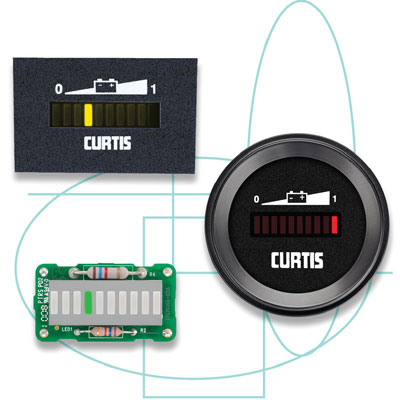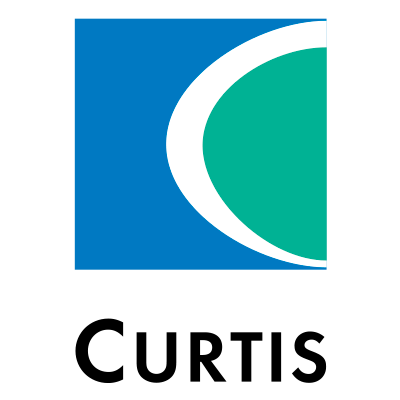 Model 906 is an inexpensive, one piece, easy to install battery fuel gauge. It is completely solid state and provides a reliable, accurate, and easy to read display of battery state-of-charge.
Model 906 is available in six panel mount packages and a printed circuit board mounted module for custom dash panel applications.
This battery fuel gauge features Curtis patented technology and is ideal for golf cars, commercial cleaning equipment, mobility aids, electric bicycles, electric marine motors, medical devices, and similar equipment.
---